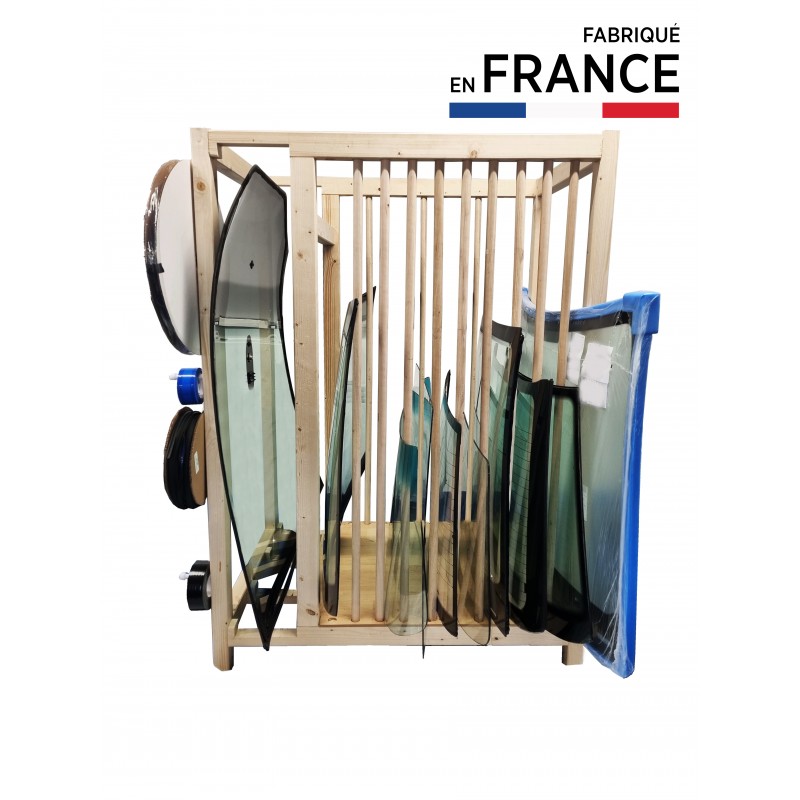  
WOODEN WINDSCREEN RACK WITH 11 COMPARTMENTS + 1 PANORAMIC COMPARTMENT

Secure payment

FREE SHIPPING from 150,00 € H.T. (France métropolitaine)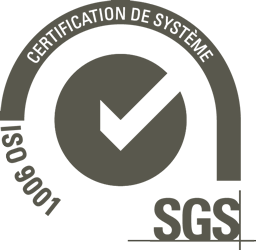 Certified organization
WOODEN WINDSCREEN RACK WITH 11 COMPARTMENTS + 1 PANORAMIC COMPARTMENT
for the storage of all types of windscreens, small or large, and panoramic roofs.
Modular arrangement thanks to removable wooden tubes.
Supplied with 4 reels (ref. NSE-KITDEV) to be positioned according to your needs.
ATTENTION: please take into account the dimensions
16 other products in the same category:
Reference: ASP-2021-BROSSE
Brosse pour aspirateur ASP-2021 Non compatible avec ASP-1000 et ASP-2000
Reference: VP-2075
Sold individually - delivered in a case
Reference: ASP-2021
Water and dust vacuum cleaner. It has 2 motors that work at the same time for higher suction power.Neat design, suitable for industrial environments and workspaces of all types.
Reference: ASP-2021-BEC
Bec pour aspirateur ASP-2021 Non compatible avec ASP-1000 et ASP-2000
Reference: ASP-2021-BROSSE-P
Brosse à poils pour aspirateur ASP-2021 Non compatible avec ASP-1000 et ASP-2000