 
LED Light lamp ULTRA FAST CURING

Secure payment

FREE SHIPPING from 150,00 € H.T. (France métropolitaine)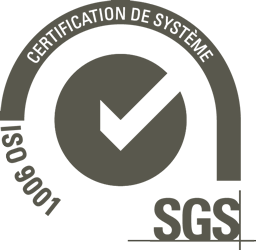 Certified organization
Accessoires indispensables
LED Light lamp ULTRA FAST CURING
ESSENTIAL FOR MOBILE JOBS

Less than one Minute!
Our new LED curing lamp will save you a lot of time…. A lot of money !
With our new UV LED lamp REF-1048, you will need
only 50 seconds of curing!
50 seconds instead of 10 to 15 minutes
For one repair. Your saving time for :
50 repairs will be + 9 hours.
3 autres produits dans la même catégorie :